This is a test website I will be using to try out different design and code layouts.
I will implement what works best here into my separate, actual site later.
Also, this site literally only works on desktop (for now), Sorry :(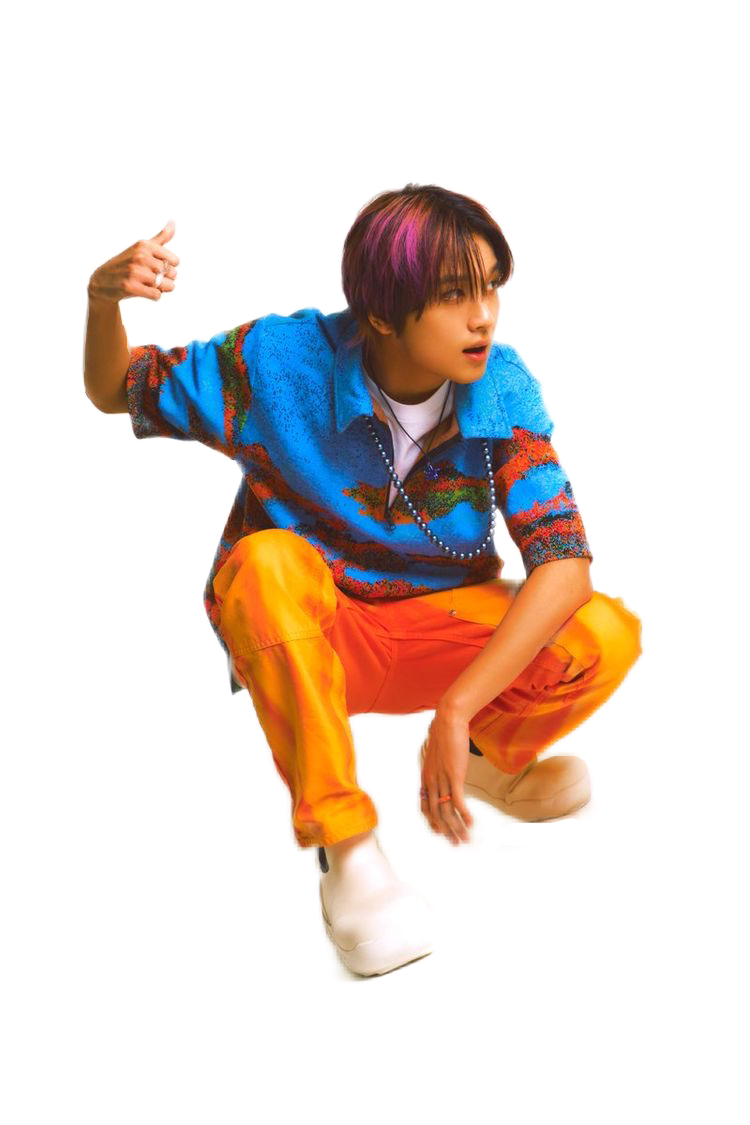 About me:
My name is Timothy, and this is a test website where I am testing out final products.
However, if this goes well enough I may stick to this site permanently.

Birthday:
10/15
Pronouns:
He/him
MBTI:
INFP
GIFS/BLINKIES/BUTTONS!!!:






>

Marvin my beloved dog